A Difference in Service that's Easy to See
Youll feel it the day youre handed the keys to your new apartment, and every day thereafterour commitment to quality building and superior service. Its a commitment to our residents weve kept for more than 60 years, one that continues today at each of the more than 5,000 apartment homes we manage in over 30 communities. Come discover why our award-winning apartment homes are the perfect place to play, stay and live.
Benefits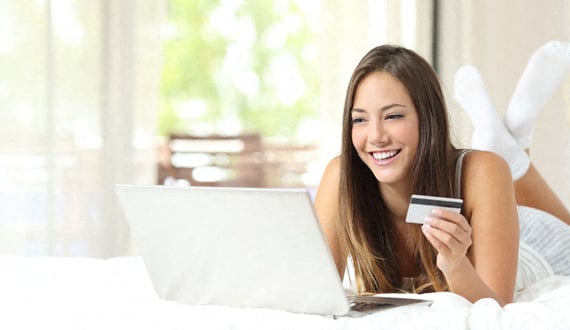 Resident Portal
Quickly and conveniently take care of all your apartment-related matters online with our Resident Portal. From signing your lease, to making rent payments, to scheduling maintenance requeststhey can all be done 24/7, whenever youre ready.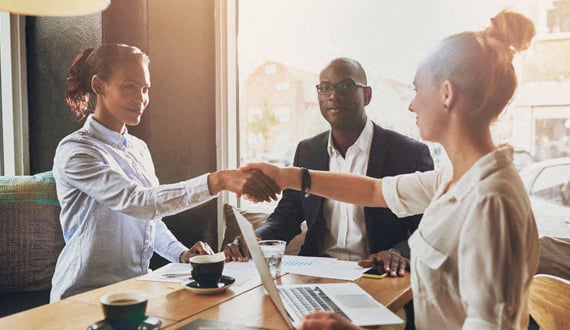 Flexible Lease Terms
Peoples housing needs vary, so we offer lease terms from 3 to 13 months. The same flexibility applies to paying your rent onlinestore check or debit card information on your resident portal and pay when ready, or choose automatic withdrawal. You can even choose to earn credit card rewards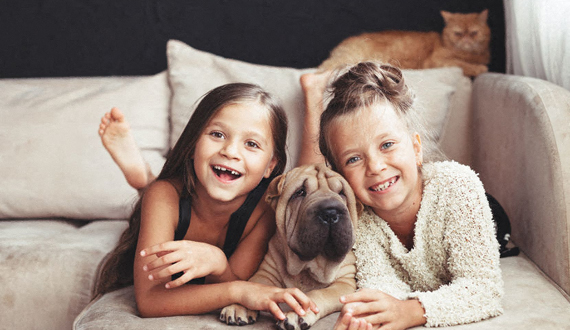 Pet Friendly
Every Van Metre community is not only pet friendly, but offers amenities for your furry friends such as dog washing stations and bark parks. Several communities host Yappy Hoursevents that often include professional pet photos, treats and goody bags for your four-legged family members.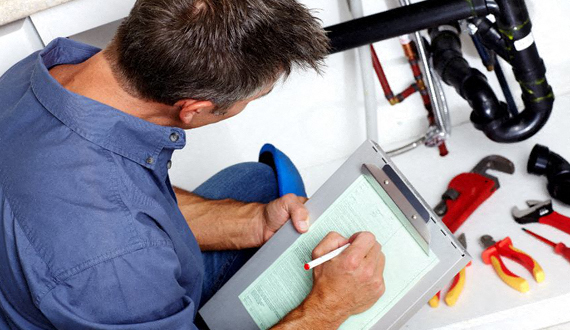 Giving You 100%
Before you move in, a Van Metre Inspector General assesses your apartment for cleanliness and functionality on a scale from 1 to 100%. Our goal is to provide every resident a perfect apartment home every time.
Services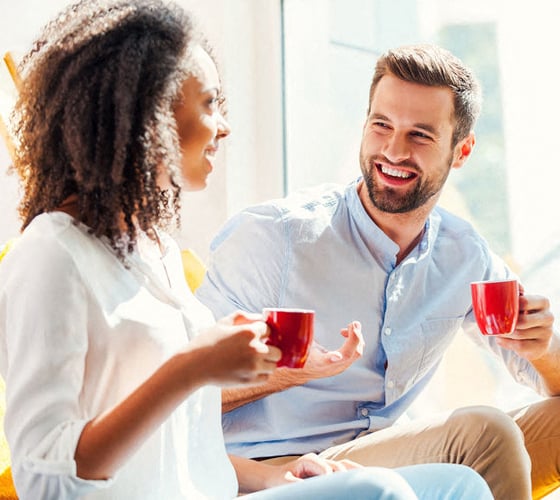 Your Community Captain
From the day you move inand for as long as youre a residentyour Community Captain is a familiar and friendly face you can turn to for any apartment-related needs. Theyre your direct connection to the office staff.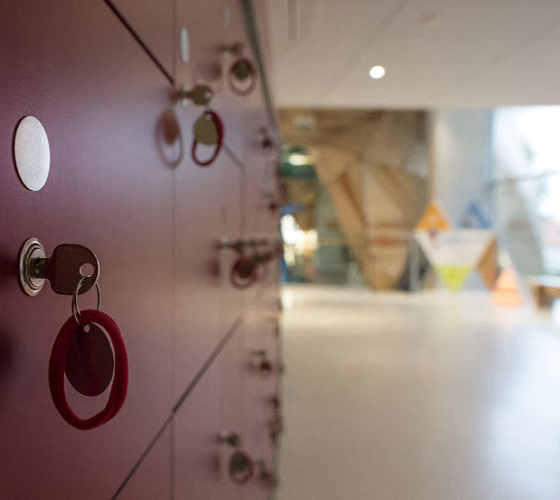 Package Acceptance
Whether youd like us to hold them in the office or deliver to your door, were happy to accept your packages. Several communities offer our Package Concierge locker system, too, featuring an email or text letting you know that your package has arrived.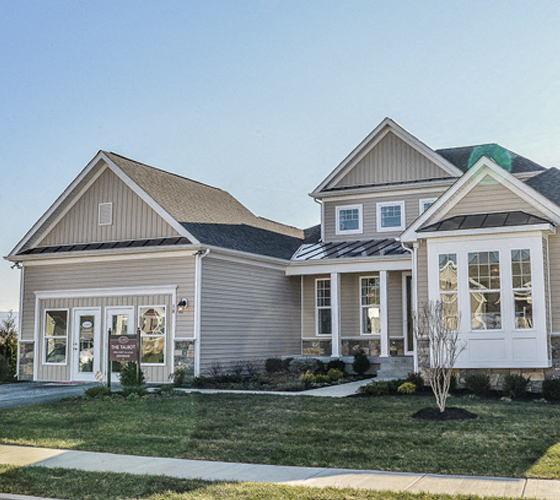 Renter Rewards
Renter Rewards lets you apply a portion of your current rent towards the purchase price of a new, qualifying Van Metre Home, up to 3% of the total purchase price! Youre automatically registered when you move-in.
Programs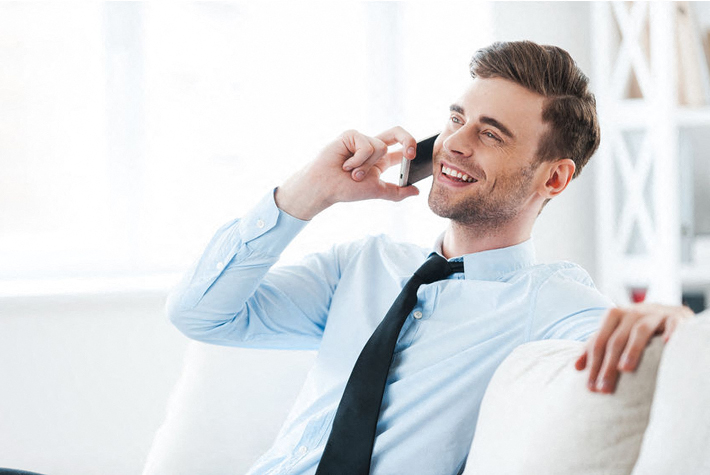 Van Metre Corporate Housing
For companies providing employees or clients extended-stay accommodations, short- and variable-term leases for furnished and unfurnished residences are available. These Van Metre Suites near or in our nations capital offer guests the ability to customize furniture and amenities according to their needs. Contact us at 888-336-5696 or email us at [email protected].
Testimonials
I have been very pleased with Broadlands apartments. Maintenance is very responsive when I have a problem. Grounds are maintained well. I have no recent experience in apartment living but have been very pleased with my experience at Broadlands Apartments.

- ApartmentRatings.com
Professional staff, courteous and responsive. Grounds well keep. Convenient stores and highway connectivity. Quiet, bucolic environment. Grocery stores are easy to go by. The valet tash service is an appreciated addition.

- ApartmentRatings.com
This is a family-oriented community. Very nice and peaceful environment. This is a clean and secure area. Good neighborhood and nice management.Schools

- ApartmentRatings.com