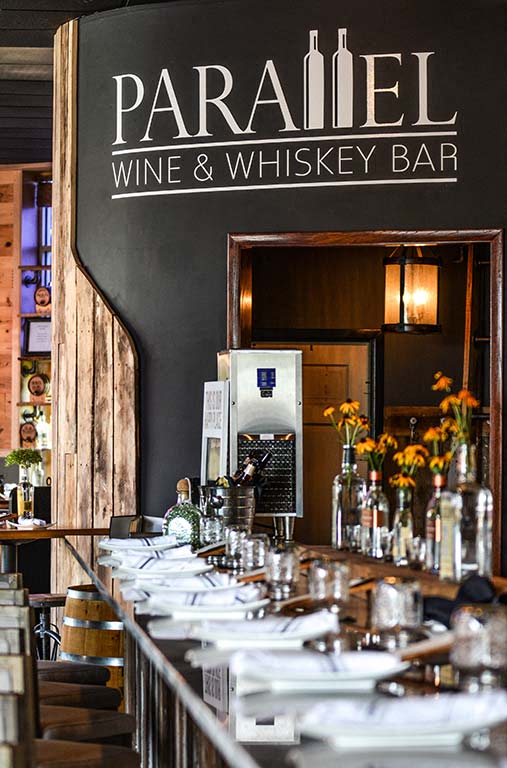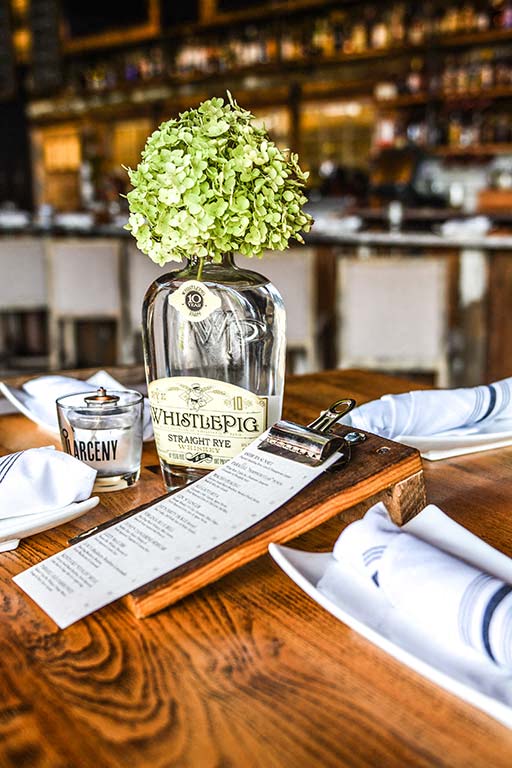 Our team has done the dirty work by trying the good, bad, and the ugly of the local food fare in Broadlands and the surrounding areas so that you don't have to. We compiled a list of our favorite food spots to spice up anyone's lunch break.
1. Parallel Wine & Whiskey Bar – 43135 Broadlands Ctr Plz, Ste 121, Ashburn, VA 20148
This local bar features an amazing happy hour, fresh eats, cool atmosphere, and mouthwatering desserts. Just the spot if you are looking for some new energy and amazing food.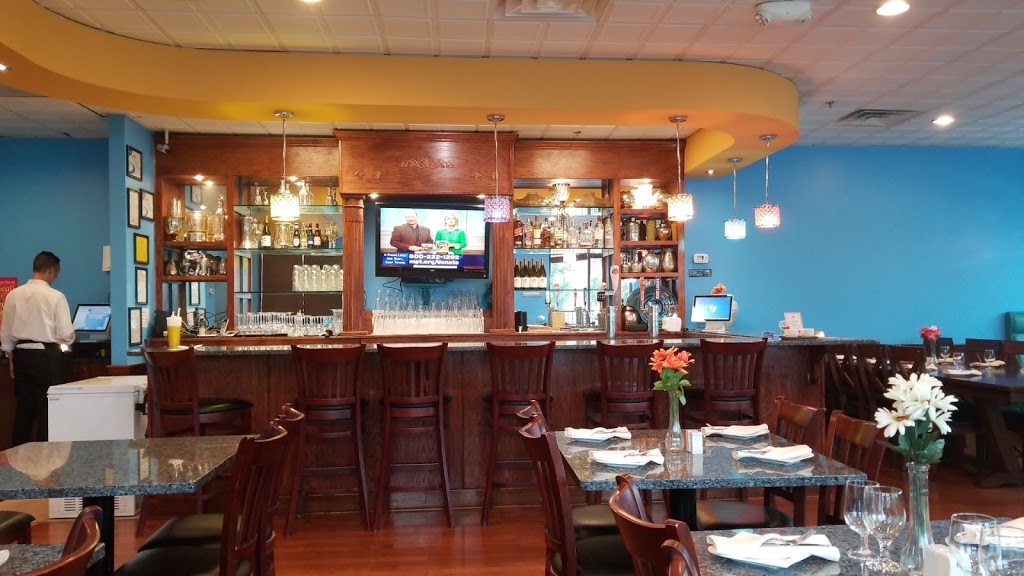 Everest Kitchen
2. Everest Kitchen – 43490 Yukon Dr, Ste 101, Ashburn, VA 20147
Himalayan food, need we say more? This is just the place for a unique dinner, especially great for anyone with a love for Indian flavors or the spirit to try something new!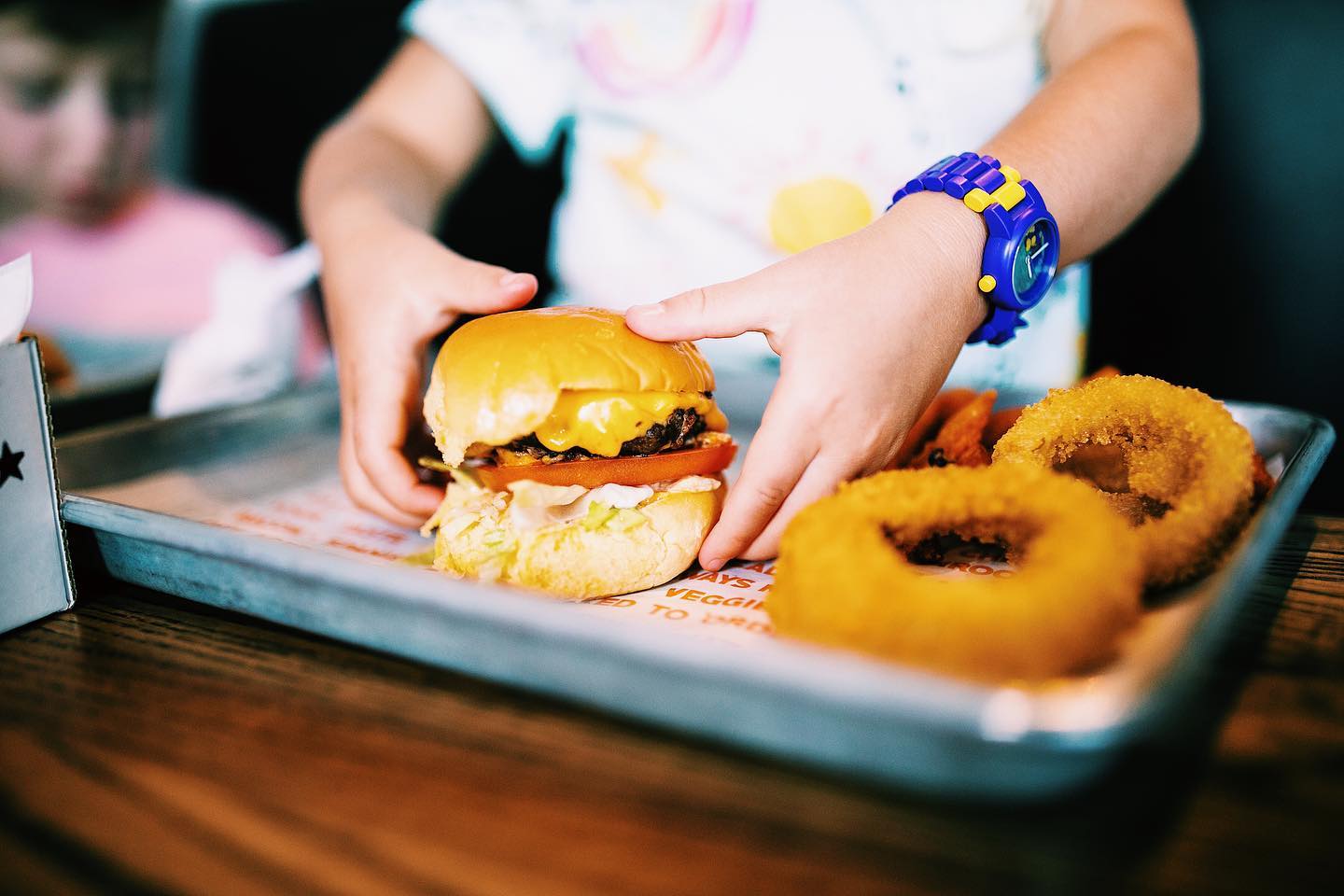 BurgerIM
3. BurgerIM – 22855 Brambleton Plaza, Brambleton, VA 20148
Who doesn't love a juicy burger? BurgerIM is one of our favorite places to grab and go for fun new flavors at every visit. The flavor profiles are broad and exciting as well as classic and timeless.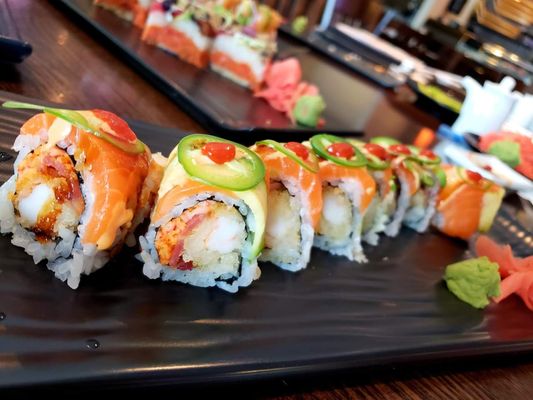 Passion Fin
4. Passion Fin Ashburn- 42780 Creek View Plaza, Ashburn, 20147
We can't help it, we love sushi! This is the go-to spot in the area for fresh cuts of beautifully displayed sushi, yummy hibachi, and signature cocktails. Thank us later.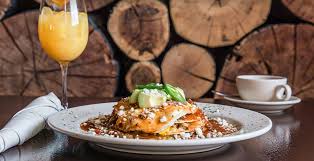 Parrando's Tex-Mex Grill
5. Parrando's Tex-Mex Grill – 42830 Creek View Plz, Ste 100, Ashburn, VA 20147
Last but not least, our favorite spot for an after-hours margarita! Parrandos is an energetic and lively restaurant with great aromas bound to make anyone want to order 1 of everything!